OUR GOAL
To bring the benefits of modern medical science to those most in need, serving as an antidote to the despair caused by unnecessary sickness, disease, and premature death.
Countries are confronted by a heavy burden of communicable and non-communicable diseases. Lack of immunization accounts for 1.5 million deaths per year. In many countries, even if cost-effective preventions exist, they are inaccessible to the most vulnerable populations.

A new study by the UN Inter-agency Group for Child Mortality Estimation (IGME) states that "60 million children will die before their fifth birthday between 2017 and 2030, half of them newborns.

According to the World Health Organization, each day approximately 830 women die from preventable causes related to pregnancy and childbirth.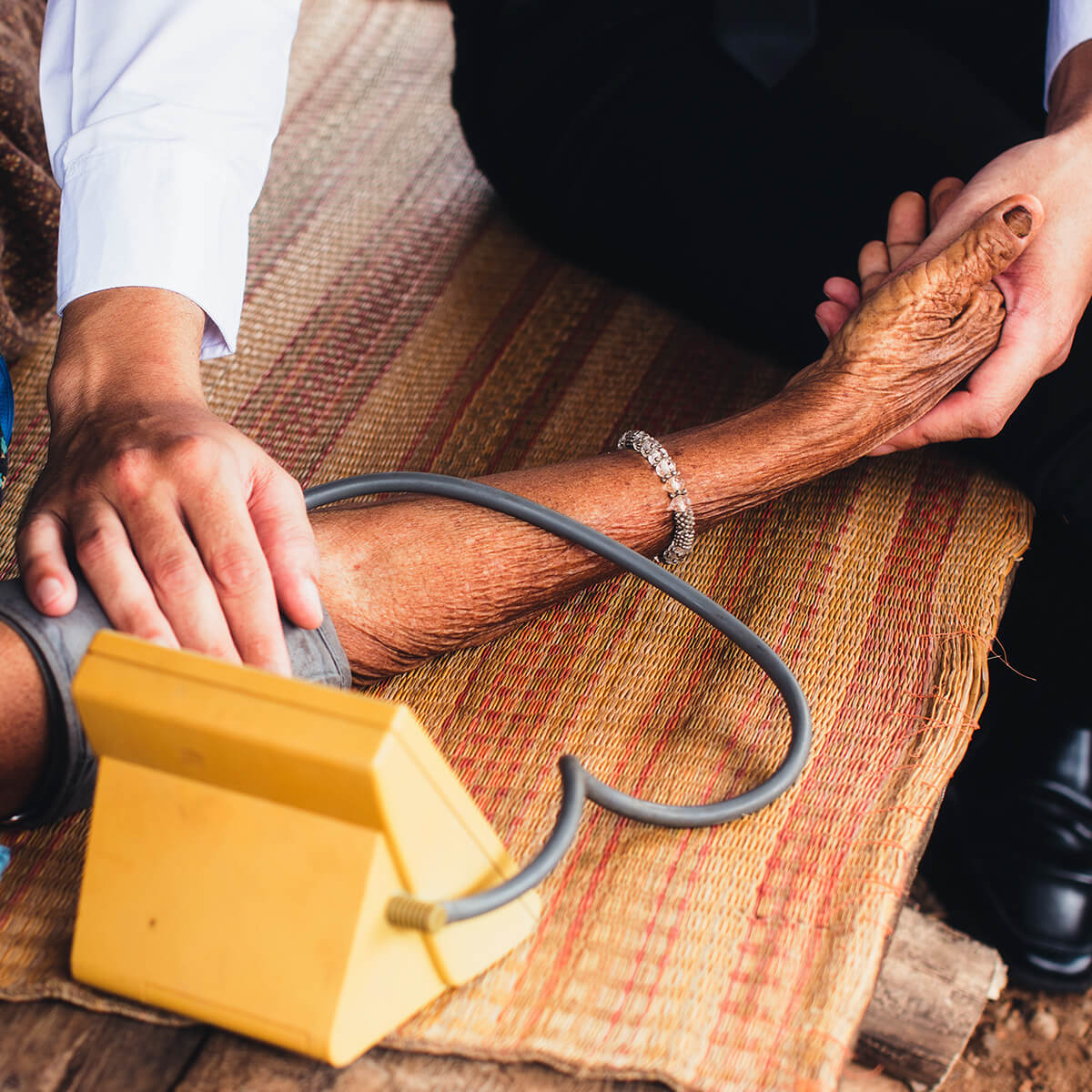 Trimm International Foundation provides primary services including physical exams, vaccinations, other preventative services, and basic supplies that deter suffering and death from easily preventable diseases.
We contribute to the wellbeing of pregnant women, newborns, and mothers of newborns by providing obstetric supplies, medicines, and vitamins in impoverished communities. We work with both local community leaders and national governments to provide quality healthcare in rural villages as well as large urban areas.
Training and education are essential to a sustainable healthcare system. We partner with international efforts to train local healthcare providers and community representatives to build their capacity to deliver, manage, and monitor ongoing health services.