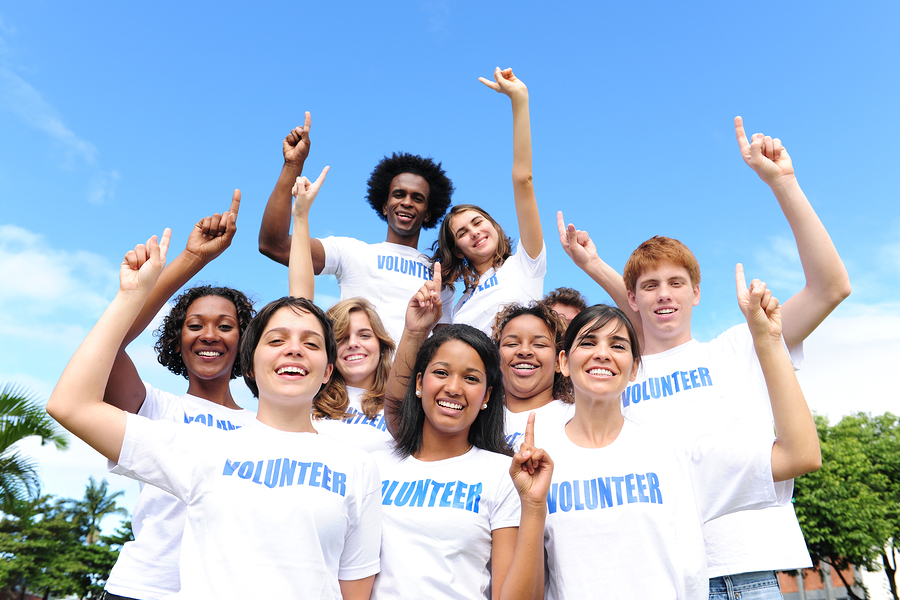 TAKE PRACTICAL ACTION TO CHANGE THE WORLD
WE BELIEVE TOGETHER, we will improve the lives of millions of people.

Compassionate, dedicated volunteers, advocates, and interns are a vital part of our organization, who enable us to continue our work of building healthier communities. It would be impossible to fulfill our mission without them.Join the Trimm Foundation to fuel community solutions, share your skills and experiences, or lend your voice to a cause that matters to you.
AMPLIFY THEIR PASSION AND VOICE IN HIGH-IMPACT WAYS
WE BELIEVE advocates are catalysts for change, helping drive outcomes for causes they care about and creating more impact than otherwise possible.

Whether raising awareness, rallying supporters, or building movements, we provide meaningful outlets for our advocates to influence others to build a better world.
GAIN VALUABLE EXPERIENCE THAT CAN BE USED THROUGHOUT THEIR CAREER
WE BELIEVE that the real-world application of skills, the ability to connect with like-minded professionals, and the opportunity to build one's portfolio all while making a pivotal difference in communities, are priceless.