OUR GOAL
To increase the capacity of underserved communities by creating new pathways to greater health, education, and quality of life.
The needs of underserved populations are challenging to overcome. Too often, local and state support systems are unable to address the systemic causes of poverty, food scarcity, education deficiencies, and healthcare disparities.

Many families lack basic needs such as clean water, quality education, and preventative healthcare. When hardship goes unaddressed, vulnerable low-income youth are prevented from successfully matriculating through school, further reducing the likelihood of their graduating and garnering gainful employment. This further diminishes a community's ability to leverage the skills, resources, and support needed to thrive.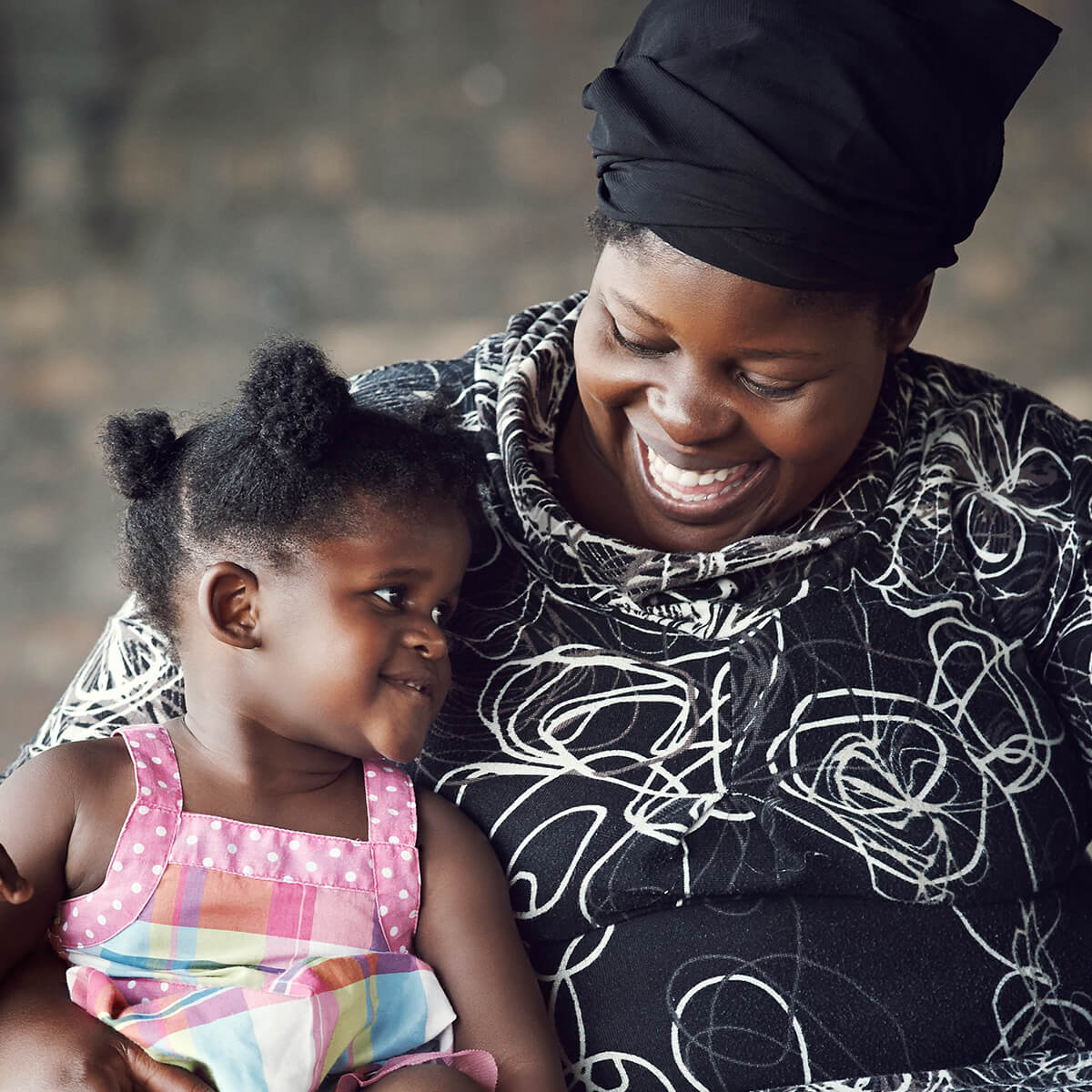 Breaking the cycle of poverty doesn't happen through any single solution, but through collaborative efforts to cultivate the conditions necessary for vulnerable communities to support their members in capacity-building ways.
Adopt-A-City Initiative: We work closely with local governments to create pathways of opportunity for every citizen within a given community. We believe that strong, well-organized, and inclusive communities can more effectively help families and youth reach their full potential to take advantage of emerging opportunities. We help generate community-based solutions through the following processes:
Capacity building that focuses on understanding the obstacles that keep individuals and governments from achieving their development goals, while working to enhance the abilities that will allow them to obtain measurable and sustainable results through empowerment and education initiatives.
Economic development that catalyzes community involvement by working with both the government and private sector to create new market opportunities that improve social conditions in a viable way. We aim to foster the economic, social, ecological, and cultural wellbeing of a community in a holistic and participatory manner.
Participatory planning involves gaining input from the entire community throughout the process of developing strategies for economic and social empowerment.
Sustainable development involves pursuing both economic and social development in a balanced manner.